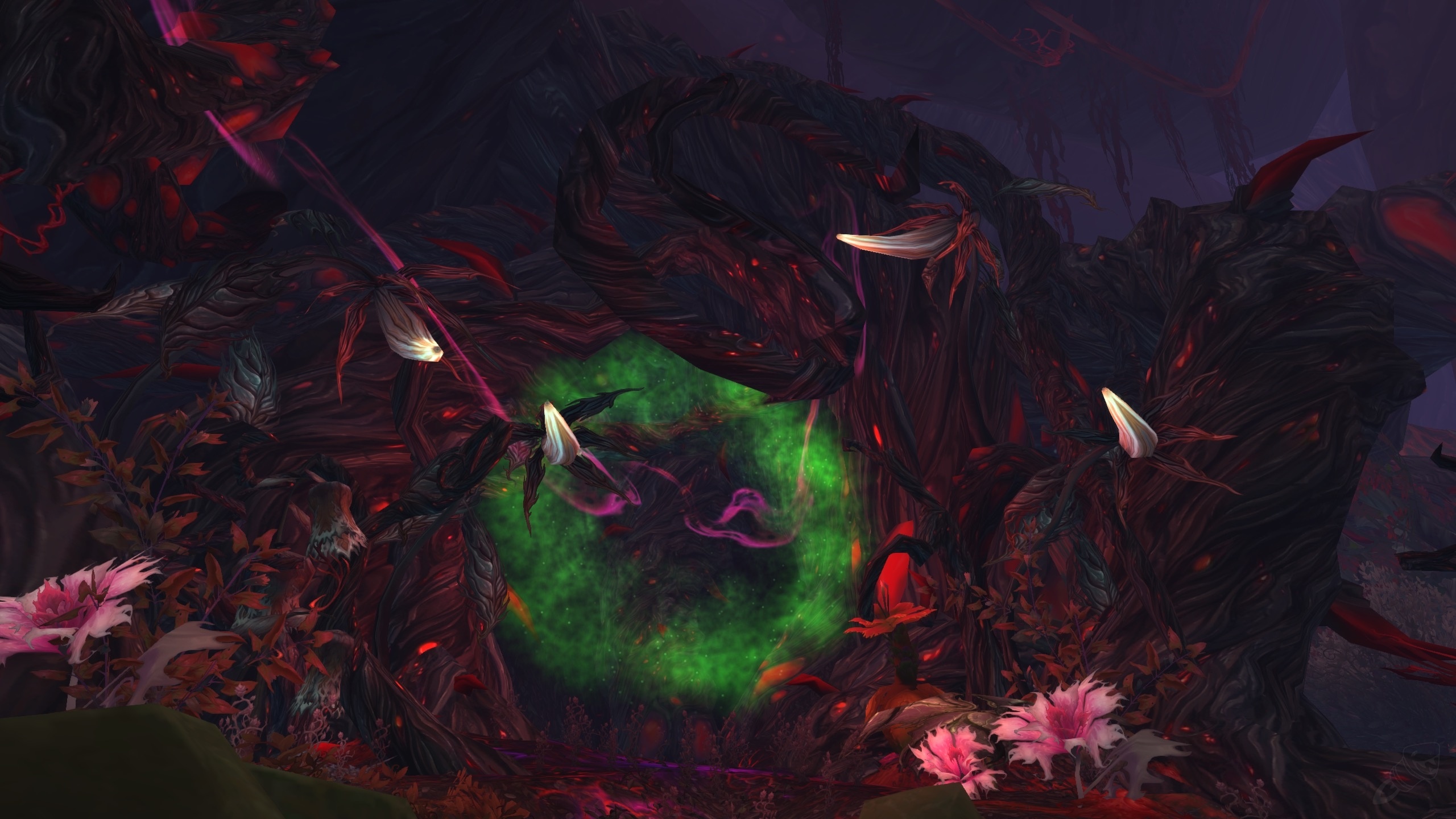 Hello Guildies!
In preparation for the raid, please learn about our new loot system and download the required addons as described in the "EPGP Raid Loot System" forum post. Also it would be great if everyone has DBM installed prior to the raid.
Since this is our first time using this system please be patient with us while we work out any quirks the first few raid nights.
In addition we will be requiring a minimum item level of 835 in order to attend the raid. We will have limited spots for tanks and healers so prior raiders will get priority for these spots based on their last expansion's roles.
Also raiders, please watch the fights for the bosses of the raid. They can be viewed in the "Emerald Nightmare Guides" forum post.