Gratz everyone on the downing of Normal Emerald Nightmare in one night! Here is a great image stolen from Leoz's post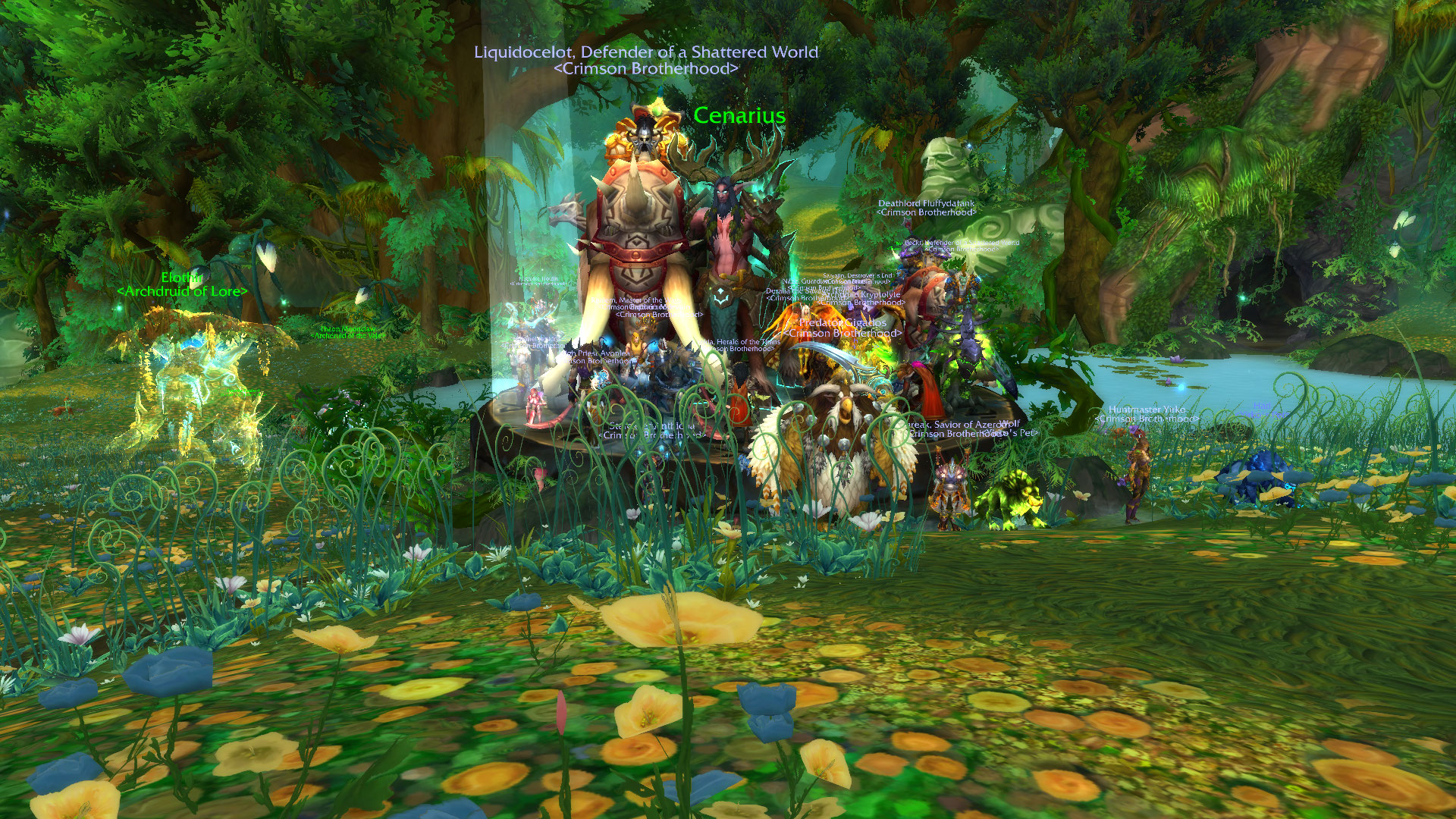 As you know, this means we will now be moving on to our Heroic Emerald Nightmare progression. For this, we will require a little more from everyone. Make sure you have your runes, food, etc. Optimal item level for this is around 845-850, so aim for that. We may take some of a much lower item level, but if performance is too low to down bosses you will be removed from the group. Sorry. We will be mostly basing our strategy off of the FatbossTV channel videos found here. Please watch these and come to raid prepared on Sunday.
For the next several weeks to come we will still be downing Normal Emerald Nightmare allowing everyone to finish their portal quest and get gear upgrades. In the long term though, if we want a second "alt" style run of Normal we will need some volunteers to plan and raid lead them. These will likely be using a personal loot or roll master loot system. Any volunteers to run these please step forward.
Lastly, we have had many queries about when raiders will get their "raider" rank allowing them to see EPGP guild points and get repairs. Usually we wait until over 4 weeks for this, but after some discussion we decided for those that have attended the first 3 weeks will get their raider rank.