Hello everyone!
From this point on, it is expected that everyone comes to the heroic raids prepared. We are not going to require augment runes, pots, flasks, food, and vantus runes for normal but we will require them all for heroic. For Sunday's raid please come prepared with these including your own vantus rune for Ursoc. Also have your talents properly setup and ready ahead of time. We don't want to waste time on this.
After looking at pretty logs such as this one: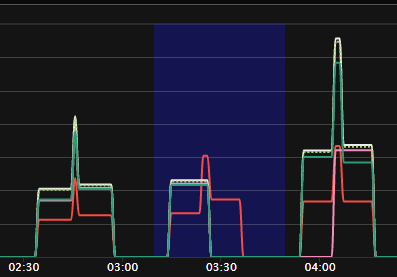 I took the time to go over our data and find some problems with us during Ursoc and created a post on it. This data and explanation demonstrates ways these logs can benefit us and how we can improve on this and other fights in the future. Please take a look at the forum post and your own performances and see if there is anything you can improve upon.
Also to speed up progression, please try and keep up with your artifact power and mythic+ as much as possible. Its better to be overgeared than undergeared. Also keep a look out to ongoing class changes and adjust appropriately as hot fixes and patches release.
Thank you and Enjoy!
Krypt