Hello everyone,
GRATZ on the heroic Xavius kill! (Our normal pic until Leoz gets us our new one...)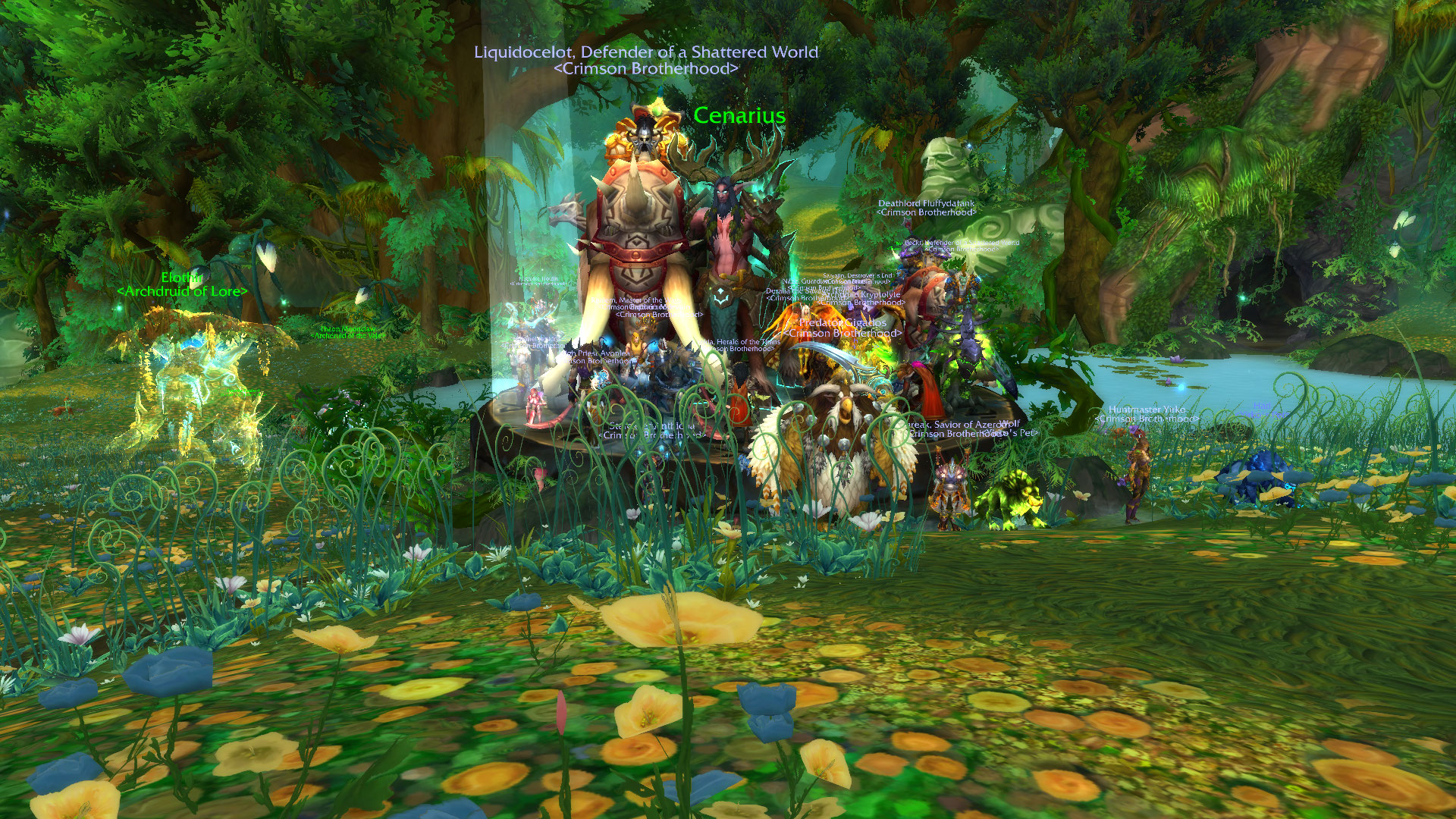 Now with heroic down, our progression now moves to Mythic EN. With this in mind, it is now time to do some recruiting. Anyone can help recruit. Our top priority recruits include:
Warlock
Resto Shaman w/ DPS off spec
Shadow Priest / Any other strong DPS
We will continue the optional alt normal EN run held by Avon on Tuesdays. Heroic will continue on Wednesdays until it reaches farm status then might take Tuesdays over. For now it may carry over to our Sunday raids. We want the last half of Sunday and full day of Monday's raid to be focused on mythic progression.
Also feel free to bump our recruitment page on the WoW forums here. Those new to our raids you can check out our addons required (In addition to DBM) and loot system here.